On August 31, 2020, the Kingsvale Electricity Transmission line, located south of Merritt in the Nicola Valley, British Columbia, was successfully energized. With this milestone, Valard Construction LP (Valard) and the Lower Nicola Indian Band Development Corp. (LNIBDC) will begin operating and maintaining the Kingsvale Electricity Transmission Line, as partners.
The 138-kV transmission line connects to BC Hydro's distribution line to provide additional power to Trans Mountain's existing Kingsvale pump station, as well as to a new Kingsvale pump station, as part of the Trans Mountain Expansion Project.
"We are excited about the energization of this transmission line – it marks an important step towards this project being the first electricity transmission line to be majority-owned, operated, maintained and financed by an Indigenous group in Canada. We look forward to the economic benefits this project provides as well as continuing to build a relationship with Trans Mountain and our partner Valard that is based upon on trust, respect and teamwork" says Stuart Jackson, Chair of LNIBDC.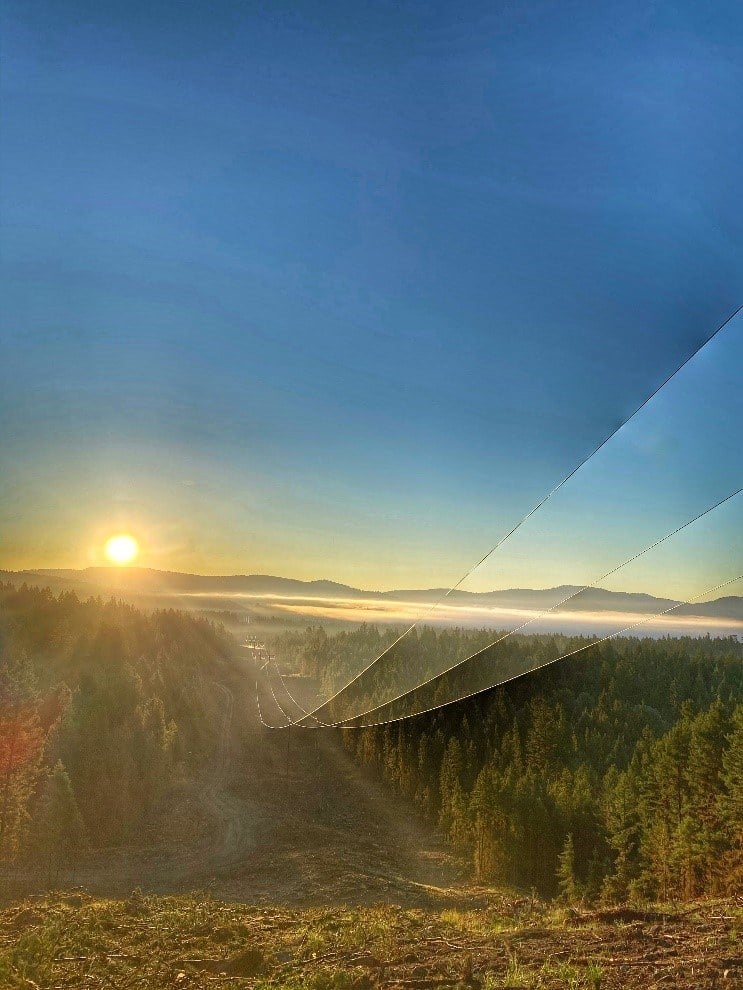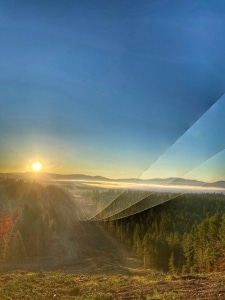 "We are very proud of this milestone for LNIBDC, Valard, and Trans Mountain. This has been a very unique partnership, and LNIBDC will benefit tremendously through the operation and maintenance of the Kingsvale Electricity Transmission Line. As we move forward with the Expansion Project, we are proud to be creating partnerships for Indigenous communities and are committed to making a positive impact in the communities where we build and operate" says Ian Anderson, President, and CEO of Trans Mountain.
"I would like to congratulate and thank each and every employee, contractor, and partner that contributed to the safe and successful completion of this project! We cherish the relationships we form on all of our projects, but we're especially pleased with the one we have with LNIBDC and we plan to cultivate and grow it well into the future" says Barkley Adams, President & CEO, Valard Group of Companies.
Valard Construction, a Quanta Services company, is Canada's premier utility contractor, as well as head of the Valard Group of Companies. Valard has full-service capabilities for transmission, distribution, substations, foundations, telecommunications, and renewable energy.
https://lnibdc.com/wp-content/uploads/2020/09/Valard1.jpg
990
743
Crystal Wallace
https://lnibdc.com/wp-content/uploads/2023/05/new-lnibdc-logo-300x247.png
Crystal Wallace
2020-09-15 15:08:14
2021-03-03 16:02:16
Kingsvale Electricity Transmission Line Successfully Energized