Looking for a job? Looking for a new career?
LNIBDC or one of our partner organizations may just have just what you're looking for.
Job and career opportunities come up all the time and are posted here.
How to find out?
If a job or career is posted
Simply click on that job or career and the link will take you to full information about the position and how to apply, or learn more about it.
What you want is not listed
What if something isn't posted and you'd like to know if any opportunities are available? What you can do is use a keyword search.
In the keyword box you'd type in your keyword. For example – heavy duty mechanic, market analyst, receptionist, pipefitter. You then click on search and see what shows up.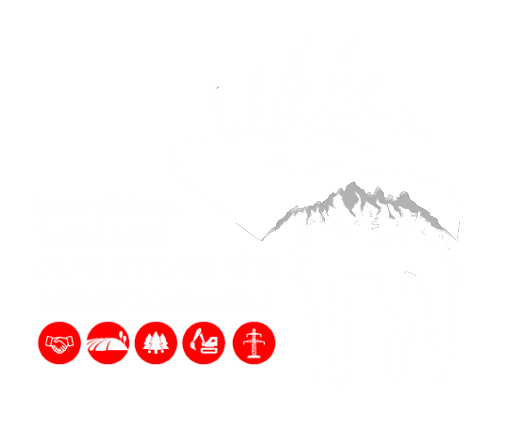 LNIB Development corp. is the corporate entity of the LNIB, or the Nlaka'pamux. Our goals is to create wealth and prosperity for bands members as well as the local economy businesses. Through partnerships and joint ventures, LNIB DC is changing the future of our people in a positive way.