Chairperson of the LNIBDC Board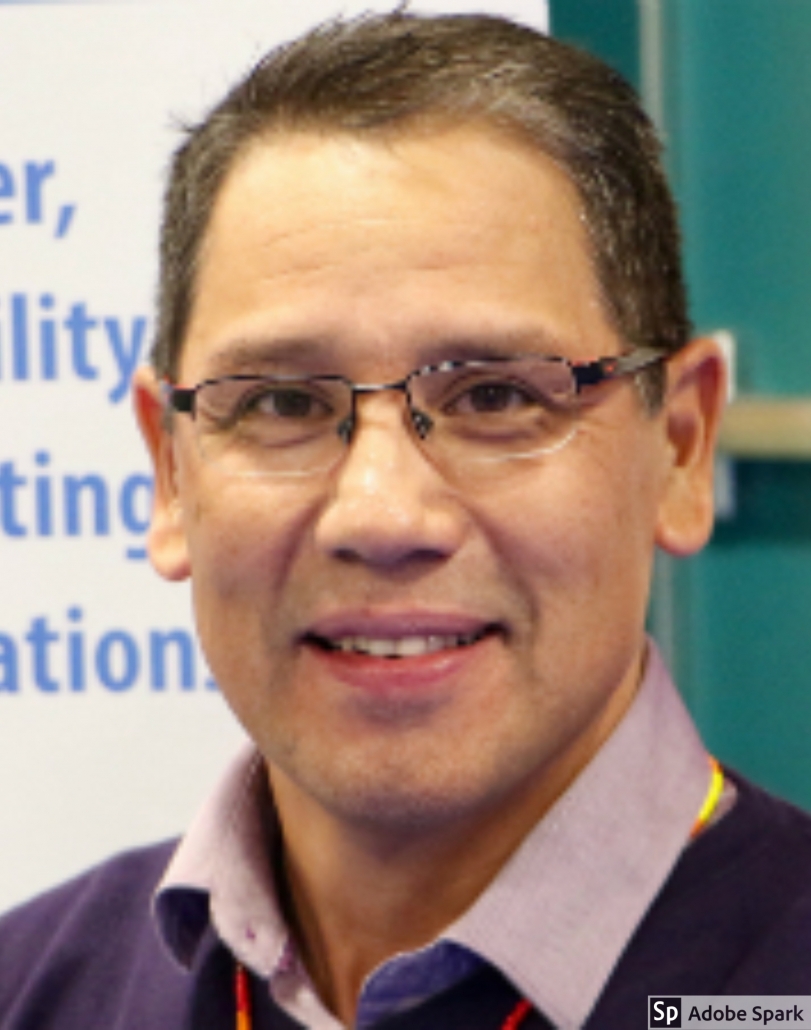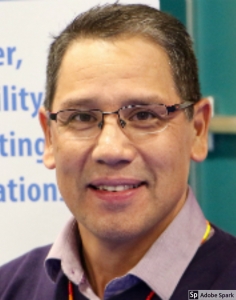 Chief Stuart Jackson
Chief for Lower Nicola Indian Band
LNIBDC - Well respected professional corporate entity
LNIB Development Corporation Board of Directors
The Board is comprised of the Chairperson and four Directors. The Board guides and directs the General Manager, the
investment strategy and portfolio. Board of Directors as of August 2016 are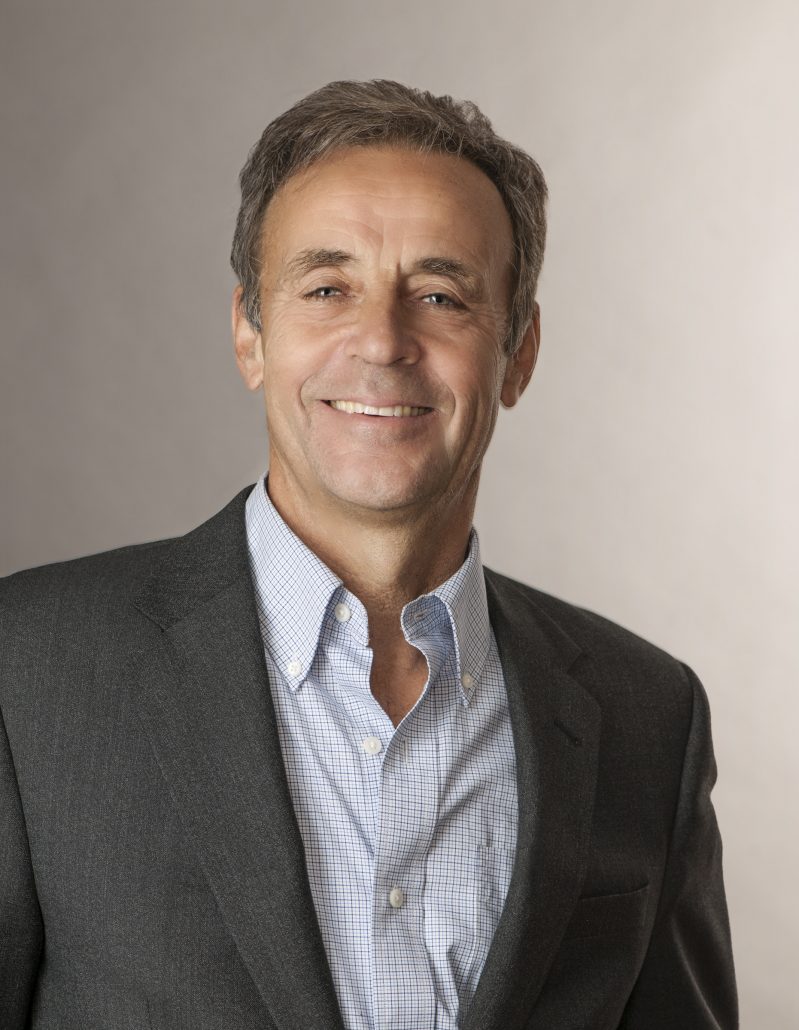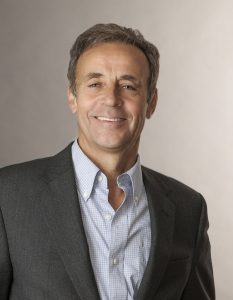 Chris Scott
COO
Chris Scott is a colleague of Chief Clarence Louie and past COO of the Osoyoos Indian Band Development Corporation and past acting CEO/Business advisor of the Penticton Indian Band Development Corporation and sit on a number of First Nation Boards as a Director.
Chris is an active board member of the Tzeachten First Nations(Chilliwack), Lower Nicola Site Services, Advisor to PIB, and Fortis Director.
LNIBDC - Well respected professional corporate entity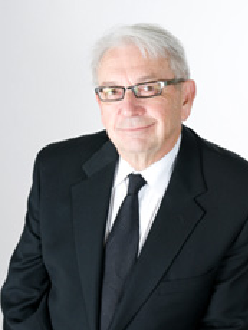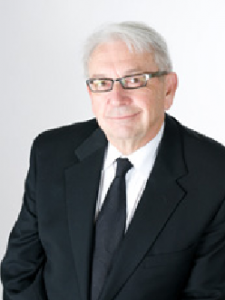 Dennis Coates
Lawyer
Dennis Coates is a lawyer with extensive experience in First Nations business development, joint venturing, and legal structuring.
LNIBDC - Well respected professional corporate entity
SIGN UP FOR OUR NEWSLETTER