Chairperson of the LNIBDC Board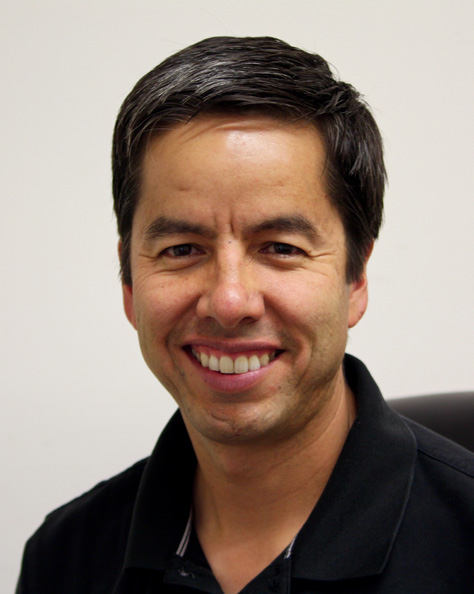 Chief Aaron (Ski'us) Sumexheltza
Chief for Lower Nicola Indian Band
Aaron (Skius) Sumexheltza was elected to his second term as Chief of the Lower Nicola Indian Band, one of the communities of the Nlka'pamux Nation. The Lower Nicola Indian Band has over 1,200 members and is located in the Nicola Valley in the interior of British Columbia.
Chief Sumexheltza grew up in Merritt and Kamloops, B.C.. He later moved to Sacramento, California, where he completed a Bachelor of Arts degree in Environmental Studies from California State University. After returning to BC, he completed a law degree from the Faculty of Law at the University of British Columbia.
Chief Sumexheltza is a practicing lawyer. During the first five years of his law practice, he worked exclusively in the area of criminal defense law. He has represented many First Nations clients in B.C. Provincial Court, the Supreme Court of British Columbia, and the B.C. Court of Appeal. During the last four years of his practice he assisted survivors seek compensation for abuse suffered while attending Indian Residential Schools.
When free from his busy schedule, Chief Sumexheltza enjoys spending time with friends and family. He also enjoys spending time outdoors, including hiking, kayaking, and gathering traditional foods.
LNIBDC - Well respected professional corporate entity
LNIB Development Corporation Board of Directors
The Board is comprised of the Chairperson and four Directors. The Board guides and directs the General Manager, the
investment strategy and portfolio. Board of Directors as of August 2016 are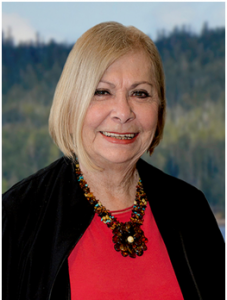 Ruth Williams
Project Manager, Pathways to Technology
Former CEO of All Nations Trust Company (ANTCO). Ruth and her team built ANTCO into BC's largest Aboriginal Capital Corporation. In 2009, ANTCO was chosen to run Pathways to Technology thanks to its track record with large-scale, First Nations, economic development projects throughout BC.
LNIBDC - Well respected professional corporate entity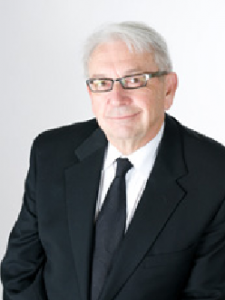 Dennis Coates
Lawyer
Dennis Coates is a lawyer with extensive experience in First Nations business development, joint venturing, and legal structuring.
LNIBDC - Well respected professional corporate entity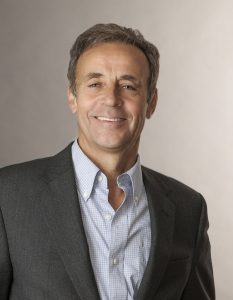 Chris Scott
COO
Chris Scott is a colleague of Chief Clarence Louie and past COO of the Osoyoos Indian Band Development Corporation and past acting CEO/Business advisor of the Penticton Indian Band Development Corporation and sit on a number of First Nation Boards as a Director.
Chris is an active board member of the Tzeachten First Nations(Chilliwack), Lower Nicola Site Services, Advisor to PIB, and Fortis Director.
LNIBDC - Well respected professional corporate entity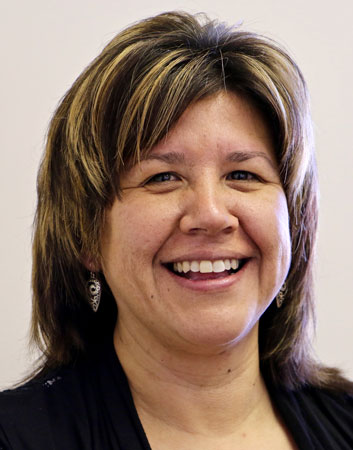 Leona Antoine
LNIB Councillor
Leona Antoine was elected in October 2016 as a Councillor of LNIB with the Economic Development and Employment Portfolio and Natural Resource Portfolio. Forever an entrepreneur, Leona makes a strong addition to the LNIBDC board
LNIBDC - Well respected professional corporate entity
SIGN UP FOR OUR NEWSLETTER