Vision: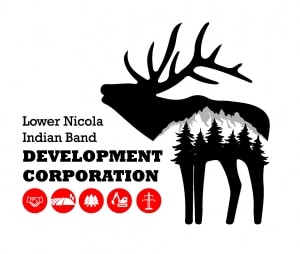 Contribute to the creation of a resilient, healthy and sustainable LNIB community.
Mission:
As the designated business entity for the LNIB, the development corporation priorities are wealth creation, employment opportunities, and economic community development while committing to the stewardship of its resources in a manner that provides lasting value for future generations.
In everything we do LNIB and its partners consider:
Culture, Safety & Environment.
Core Values and Principles:
–      Respect
–      Accountability & Strong Governance
–      Transparency
–      Collaboration
–      Judicious Risk
–      Community involvement
–      Diversification of local economy
–      Provision of fair living wages