Your Support Makes A Difference In Our Community
The LNIB have a long tradition of entrepreneurship, at both the community and individual level.  While we are proud of the work we are doing on behalf of the community here at the corporate level, LNIBDC is equally proud of the spirit of entrepreneurship of our band members.  LNIB members provide high quality products and services and remain an important part of the economic engine of our community.
We've profiled some of them here.
Merritt, British Columbia, Canada
Vivian and Arnie provide catering, MC (master of ceremony) services and coordination of Cultural Events.
Merritt, British Columbia, Canada
Merritt, British Columbia, Canada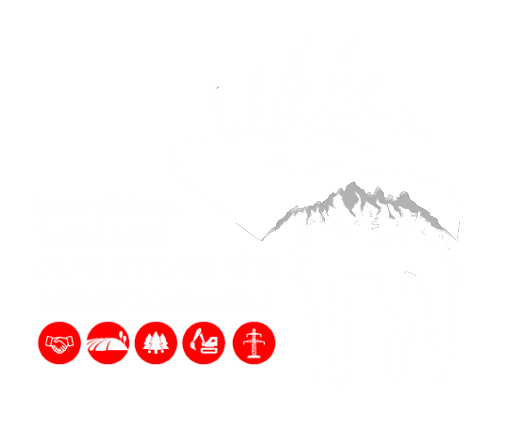 LNIB Development corp. is the corporate entity of the LNIB, or the Nlaka'pamux. Our goals is to create wealth and prosperity for bands members as well as the local economy businesses. Through partnerships and joint ventures, LNIB DC is changing the future of our people in a positive way.