Your Support Makes A Difference In Our Community
It helps every one of us when we support our own. That's a true definition of sustainability. And it encourages other band members to try out a business idea of their own when they see LNIB colleagues succeed.
The more we grow, and the more other members take the risk to invest in what they believe in, the cycle builds.
Don't break the cycle. Invest in those you know. Click on the profiles below and support your local LNIB businesses.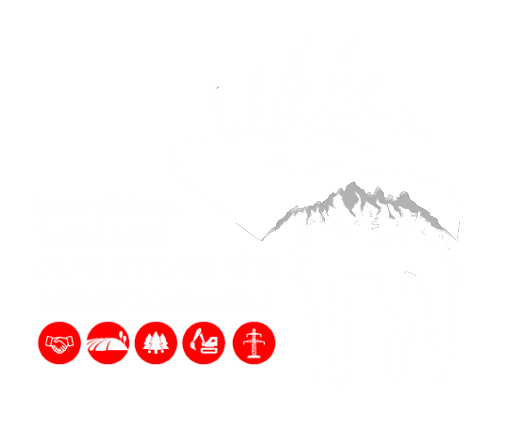 LNIB Development corp. is the corporate entity of the LNIB, or the Nlaka'pamux. Our goals is to create wealth and prosperity for bands members as well as the local economy businesses. Through partnerships and joint ventures, LNIB DC is changing the future of our people in a positive way.